Delivering on the Promise: Enhancing Structural Equity to Promote Justice for All
Higher education continues to uphold inherent biases that maintain advantages for some and produce disadvantages for others. Therefore, it is critical for diversity and institutional leaders to identify and implement effective strategies to strengthen structural equity on college and university campuses. Structural equity requires leaders to examine the institutional practices that manifest inequities across various campus communities.
While political and societal pressures threaten to hamper the progress of diversity officers and others committed to leading with equity, it is critically urgent for practitioners and academics alike to continue in their resolve to dismantle systemic barriers so that more students, faculty, and staff can find success in higher education and beyond. As such, it is vital for diversity professionals, as well as institutional leaders, to focus on implementing policies that advance anti-racism and cultivate racial equity. 
This year's NADOHE Conference will highlight the policies, programs, practices, and processes that should be examined and enacted in order to create lasting change on college campuses.
---
Registration is Now Open!
Join NADOHE and your colleagues on April 12 - 15, 2023, in Baltimore for the 17th Annual Conference. The conference with take place at the Baltimore Marriott Waterfront Hotel. Learn more and complete your registration here.
---
Conference Resources
2023 NADOHE Annual Conference | Pre-Conference Workshops
2023 NADOHE Annual Conference | Schedule at a Glance
2023 NADOHE Annual Conference | Program
2023 NADOHE Annual Conference | General Session & Keynote Speakers
Sponsorship Brochure | Sponsor Registration Form
See the City! | Passes and directories for NADOHE Conference Attendees
---
Conference Keynotes
---
Conference Tracks
Academic Diversity Officer Track - An ADO is similar to a CDO and has responsibility for prioritizing and executing DEI strategic plans and practices in specific academic units--disciplines, schools, departments, and colleges--rather than the entire campus. The ADO Track will focus on defining the ADO role, sharing the lived experiences, challenges, and opportunities of an ADO, exploring how their responsibilities are defined by the mission of their academic unit structure, leadership, and the CDO, and developing critical success factors and professional development that is needed for an ADO to succeed and advance in their career.
The Health Equity Track - provides an opportunity for Chief Diversity Officers and other Leaders advancing diversity, equity, inclusion, and social justice across health professions' education in degree-granting institutions of higher learning and related organizations, to engage in robust conversations that facilitate sharing of best practices and strategies, leading to diverse cadres of health scientists and professionals dedicated to advancing health equity.
---
Accommodations & Travel
Conference Hotel Information
Experience Baltimore like never before at Baltimore Marriott Waterfront. Redesigned accommodations offer views of the harbor or the Baltimore skyline, and include modern technology amenities. The hotel is located near many of the city's most iconic attractions. More information about the hotel can be found here. 
Sleeping Room Rate (Single/Double) - $229 a night
Hotel's room rates are subject to applicable state and local taxes (currently 17.5%) in effect at the time of check-out.
The cut-off date to obtain the special conference rate is March 19, 2023.
NOTE: The conference itself will be held at the Baltimore Waterfront Marriott  - however NADOHE's room block may be sold out on certain nights. If this is the case, you may wish to check the hotel website to see if rooms are available at another rate. Alternatively, you may wish to check out these nearby hotels that are within walking distance to the conference:

Full-Service Hotels:
Four Seasons
Pier 5 Hotel

Select-Service Hotels:
Courtyard by Marriott
Hilton Garden Inn & Suites
Hyatt Place
Local Transportation:
From the Airport:
From Baltimore/Washington International (BWI) Airport: 12 miles
From Ronald Reagan Washington National Airport: 61 miles
From Washington Dulles International Airport: 52 miles 
Other Transportation:
Greyhound - Bus Station: 2.5 miles
Amtrak - Penn Station: 2.3 miles
Baltimore Metro Subway
---
Recognizing Those We Have Lost in the Past Year
As part of the conference, we wish to take a moment to recognize those individuals we have lost over the past year.  We pay tribute to these colleagues who have contributed so much to our work in diversity, equity, and inclusion, and reflect on their passion and contributions. If you would like to recognize an individual who we have lost in the past year, please provide a name, image(s), and brief biography or narrative to share in a short video session to annualconference@nadohe.org by March 1, 2023.
---
Conference Sponsors
---
\
\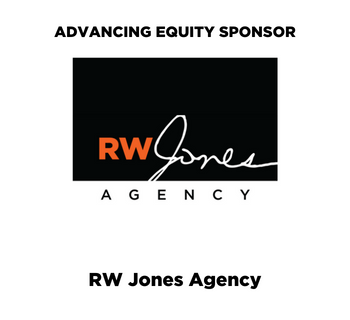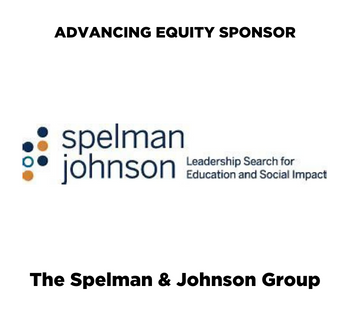 ---
---
---